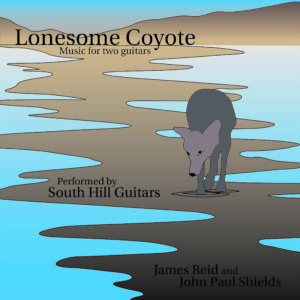 Who are you? What do you have to offer and why should people buy from you? Communicating the uniqueness of your product or service is essential if you want to be remembered and if you want to stand out from the noise. In this age of online business, when often you don't have the luxury of meeting potential clients in person and inviting them into your space, the design and tone of your branding and how it is implemented on your website is even more imperative.
How you present yourself makes a difference. Professional design communicates this. If your business materials are thoughtful and polished, that is how people will perceive you and your business. It really does make a difference.
What can we create for you?
Branding (logo design, stationary/business cards, social media graphics)
Banner advertisements
Point of presence design for trade shows
Brochure/Poster design
DVD/CD Packaging
Illustrations
Ready to start?
If you'd like to hire us for your next project, please fill out our Design Project Questionnaire.